The Proscitec network, dedicated to safeguarding old trades and industrial heritage, is organizing a new thematic action this year in which we are participating!
This action is dedicated to youth and to the transmission of passions and knowledge. How to encourage vocations?
A series of exhibitions and activities throughout the year for children
Children are tomorrow's future, and it's never too early to instill in their minds passions and ideas for jobs to pursue "when they grow up".
This is why the Proscitec network offers them during this year 2022 to cross the threshold of museums and partner companies. The goal ? Learn a lot about the past, present and future world of work!
On this occasion, around fifty events are organized by the museums and associations of the PROSCITEC Network. Lots of ideas for school outings or family activities! These exhibitions and other discovery visits highlight entertainment and games to learn while having fun.
School trips, training ideas
Part of the thematic operation "Trades and youth", supported by the National Education is dedicated to teachers and professors. Enough to fill up with ideas for fun, educational and authentic school outings in the Hauts-de-France region.
For older children, the Proscitec network is also a partner of the Hauts-de-France Chamber of Trades and Crafts. The aim is to highlight the connections between professions, training and apprenticeship.
Professions and youth – an opportunity to introduce children to the Builders of Boats shipyard
Our shipyard located in Saint-Omer, in the heart of the Audomarois marshes, opens its doors to children. As a family or with the school, everyone can discover the trades of the marsh, namely:
Organic market gardening
boat building
Life in the swamp once
The profession of boatman
...
The visit takes place through commented river cruises and discovery tours of the site.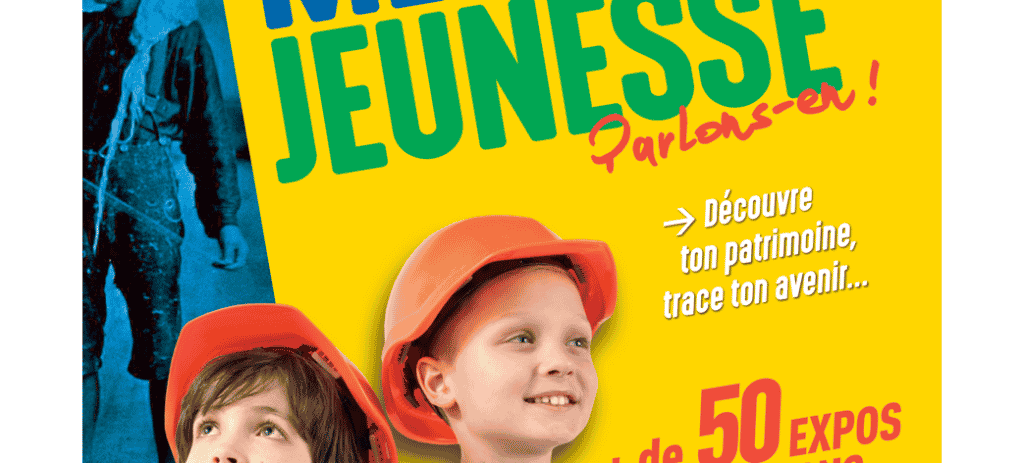 Trades and partner companies
In addition to boat building, a large number of activities in various sectors are covered: river transport, crafts, textiles, ceramics and many others...
Advitam of Chéreng (59)
City of boatmen of Longueil-Annel (60)
Ecomuseum of the Avesnois of Fourmies (59)
Familistery of Guise (02)
FRCPM, Calais (62)
The Manufacture, from Roubaix (59)
The Drying of Vieille-Eglise (62)
Confectionery house in Wattignies (59)
Windmill Museum Wintenberger de Frévent (62)
Ceramics Museum of Desvres (62)
Museum of Cominoise Ribbons in Comines (B)
Museum of Border Life in Godewaersvelde (59)
Steenwerck Rural Life Museum (59)
Open-air museum of Villeneuve-d'Ascq (59)
Caudry lace and embroidery museum (59)
Marble Museum-MAGMA of Rance (Belgium)
Bellicourt Towing Museum (02)
Gadzarts Museum—Liancourt Arts and Crafts Foundation (60)
Regional Museum of Telecommunications and Radio of Marcq-en-Barœul (59)
MusVerre of Sars-Poteries (59)
Small Waffle Museum in Houplines (59)
PHER of Sebourg (59)
Tamat of Tournai (B)
Weppes tractors from Beaucamps-Ligny (59)
...